ABOUT HORION
Shenzhen Horion Intelligent Technology Co., Ltd. is committed to becoming a leading provider of intelligent products and solutions in China. Located in Tian'an Yungu, an emerging smart industrial park in Shenzhen, it has set up multiple industrial parks in Shenzhen and Huizhou and many after-sales service outlets throughout the country. Horion adheres to the corporate mission of "Intelligence Transforms the Future" and hopes to popularize the Interactive flat panel among enterprises to help create high-end conference images. The Interactive flat panel is not only a device for smart conference, but also a product that enhances corporate image and efficiency. It can be applied to various scenarios such as business meetings, corporate offices, education and training and product display. It is powerful and easy to use. Horion has always been focusing on product R&D with professionalism, dedication and innovation, and is committed to leading the commercial display industry. We have never stopped exploring new conference solutions from a future perspective, developing cutting-edge technology to facilitate intelligent conferences and to bring forth a new era of intelligent business meetings.
We are committed to providing high-quality conference experience for enterprises.
COMPANY STRENGTH AND QUALITY ASSURANCE
Horion is a brand of Shenzhen KTC Technology Group. Founded in 1995 and headquartered in Shenzhen, the Group has a factory area of 380,000 ㎡ and 6,000 employees. The factory has established a complete production system and a quality inspection system that meets international standards. Each conference tablet is manufactured in an international standard production workshop that is constant in temperature and humidity, and dust free.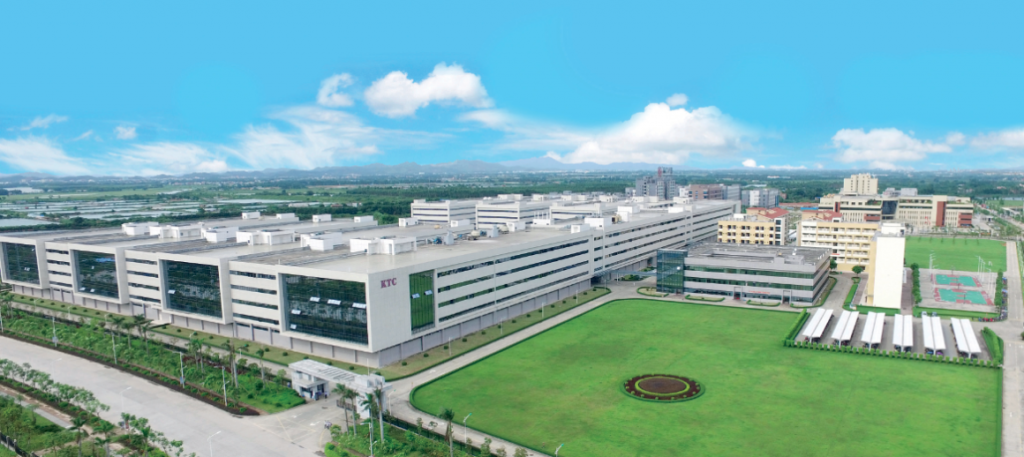 100,000 ㎡ 
Shenzhen R&D base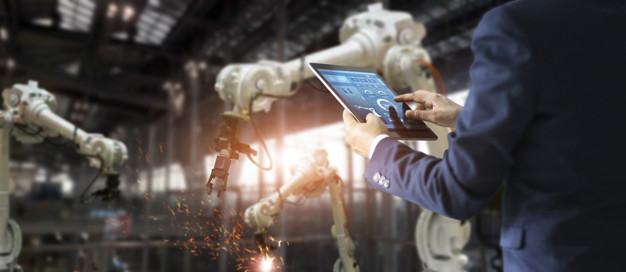 280,000 ㎡ 
Huizhou production base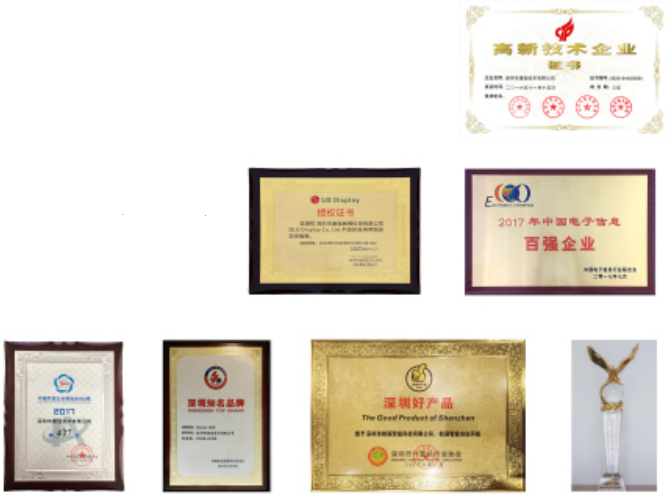 2016 National High-tech Enterprise
2018 General Distributor of LG China
Commercial Display
China Top 100 Electronics Enterprise for 9 consecutive years
China Top 500 Private Enterprise in Manufacturing Industry for 3 consecutive years
2016 Shenzhen Well-known Brand
2017 Good Product of Shenzhen
2017 Best Interactive flat panel Brand
(Some awards above are of the Group)
25 years of industry leading technology, 
and excellent quality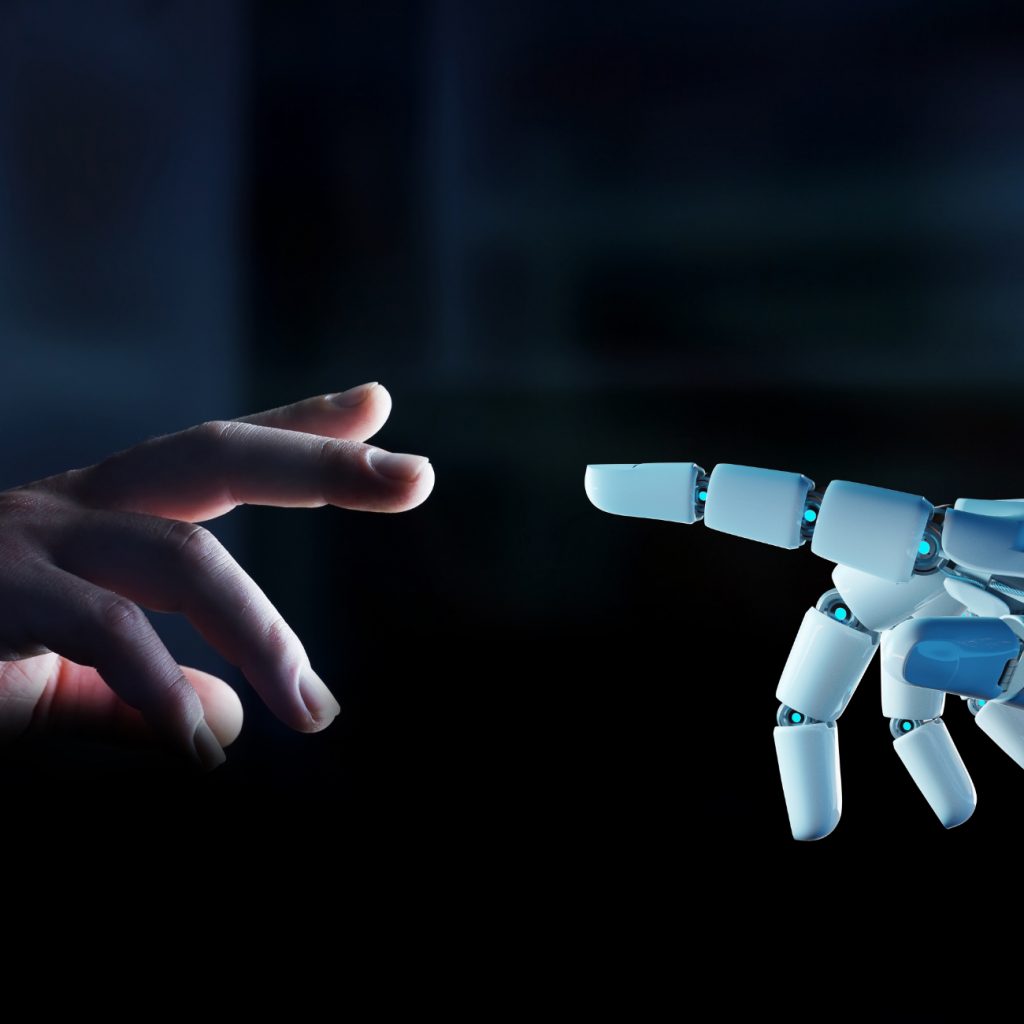 BRAND CONCEPT
Intelligence will change
the future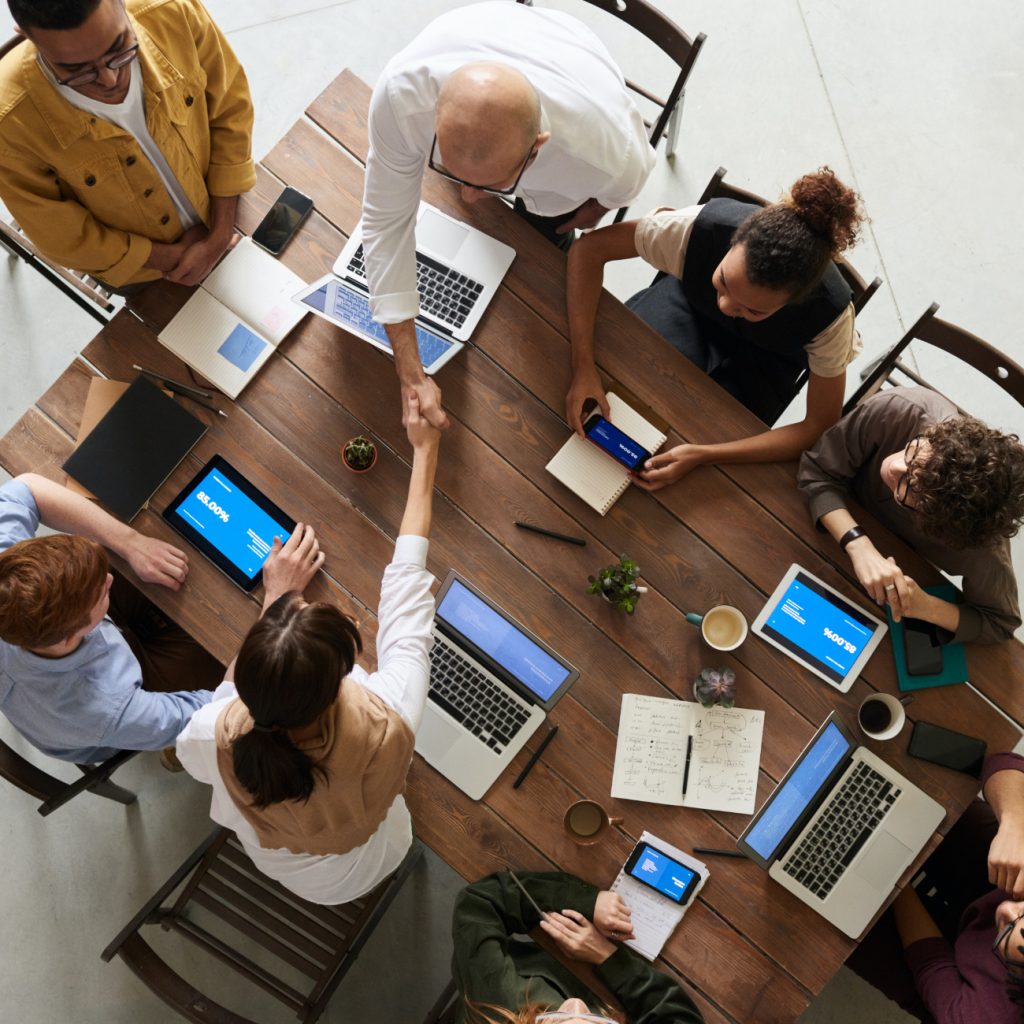 BRAND PROPOSITION
High-end design dedicated
to meetings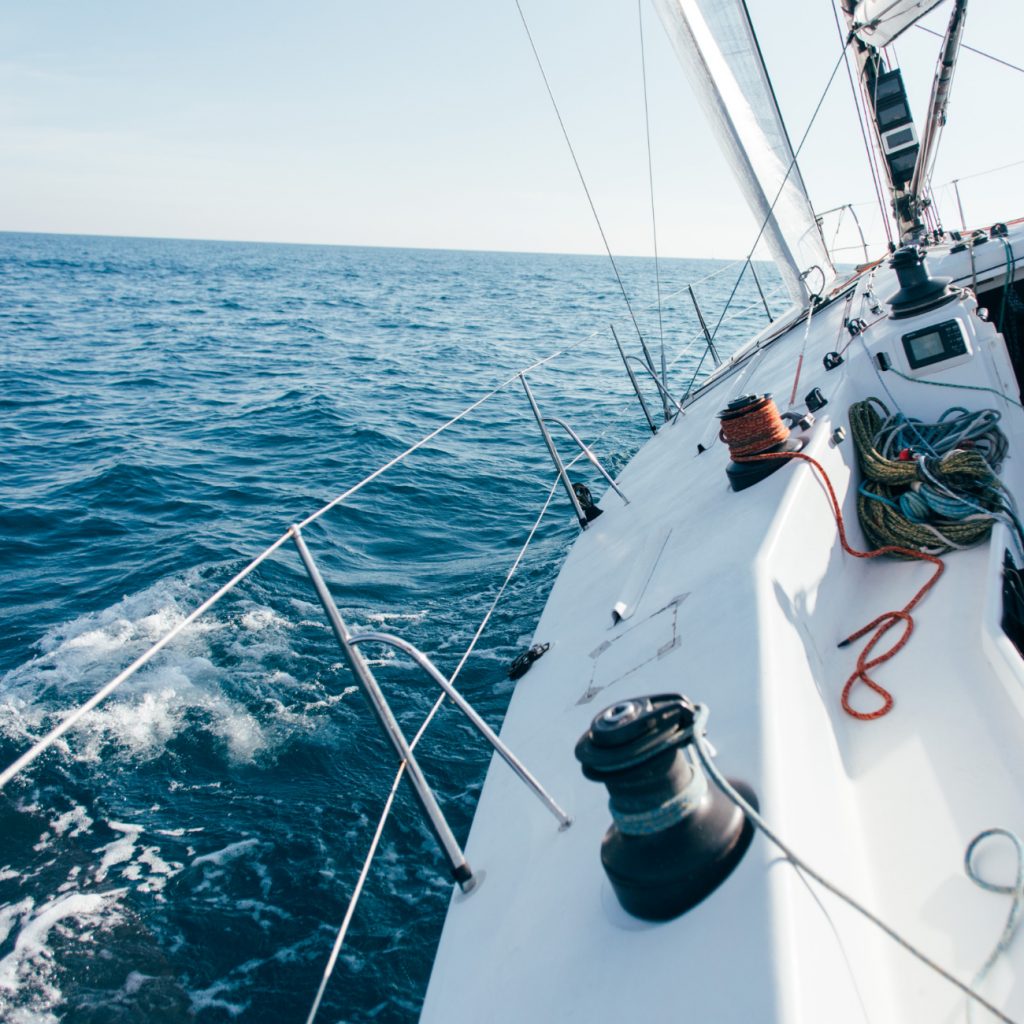 BRAND VISION
A leading provider of intelligent
products and solutions
Choice of large enterprises
and institutions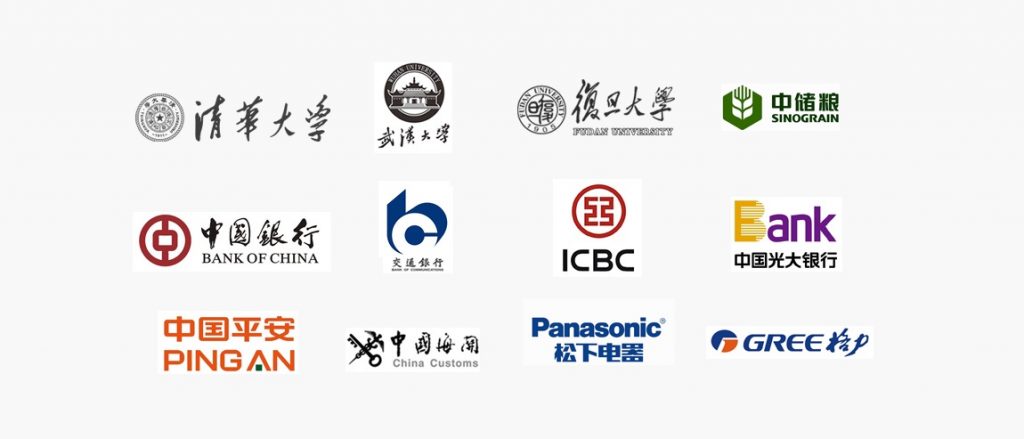 Address: The E district of the second floor, 1#Building, NO.4023, Wuhe Street, Gangtou Community, Bantian, Longgang District, Shenzhen
"Thanks to DT we could reach our objective to completely digitalize the Company. In DT we found a reliable partner, able to respond promptly to our business needs and to easily integrate into our structure, increasing our digital maturity "
"Since 2015, with DT we have embarked on a journey of Digital Transformation aimed to reshape our merchandise information management. Our goal is to improve our Customer Service and increase its performance. In addition to that, thanks to DT we also have extended digital solutions to other processes like Electronic Invoicing, achieving a great level of satisfaction"
"Digital Technologies allowed us to quickly implement important and quality digital solutions, not only locally but also internationally (in Asia, Europe and The Americas) and within the different companies that are part of our Group. Main solutions were implemented in Procurement, Electronic Invoicing and Hr areas."
"As a result of the strategic approach that we shared with Digital Technologies, we are now carrying out our Digital transformation plan internationally, obtaining tangible results in the Industry 4.0 and Office Automation field thanks to the development of AI tools."