BEYOND COLLABORATION
Horion Interactive Flat Panel is much more than just a digital display.
It is a tool that can forever revolutionize the way you work and collaborate.
Nothing will be the same as before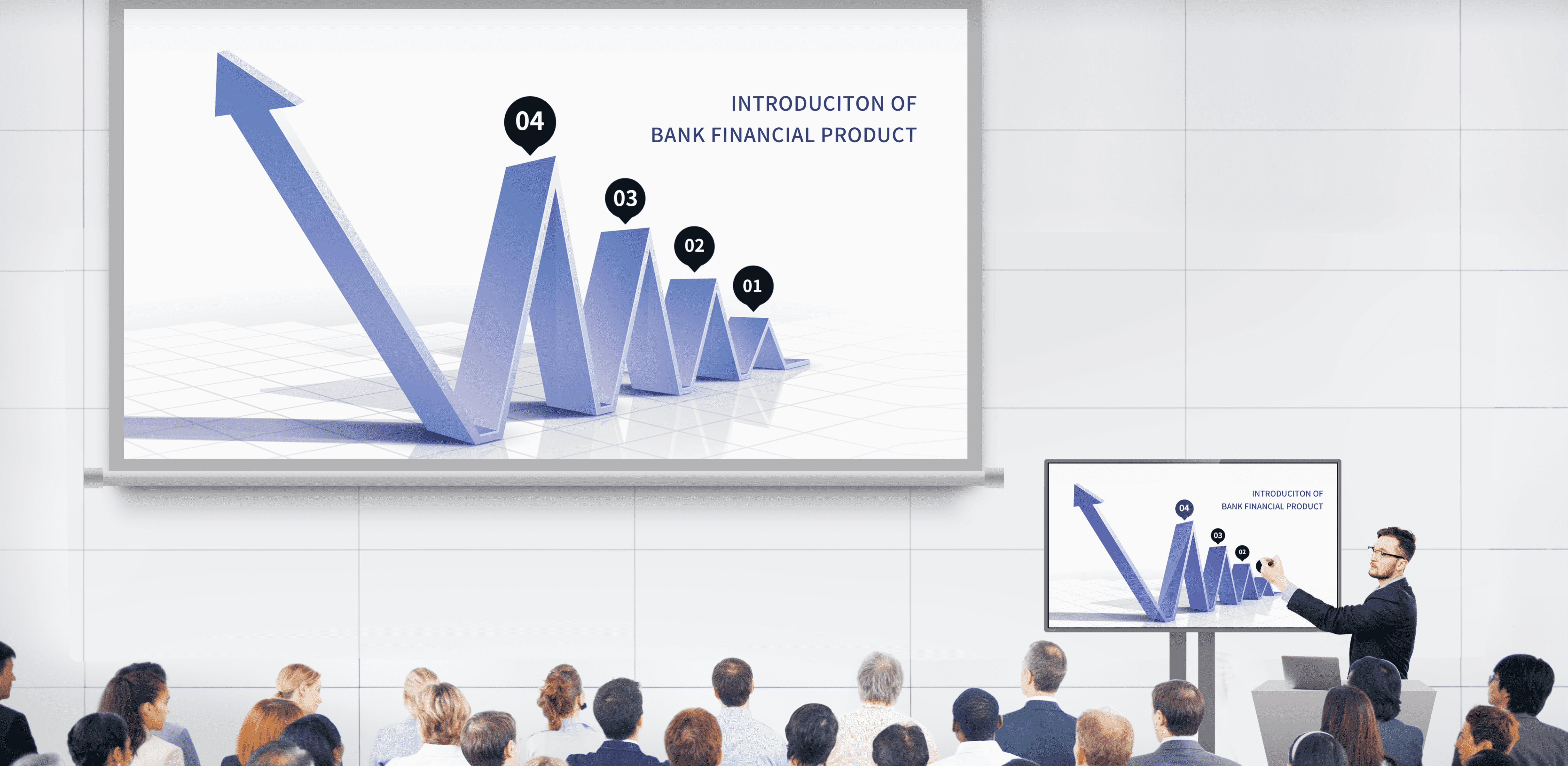 LG Monitor
4K Ultra-high definition, 3840×2160 resolution
Fifth generation colour engine, 450cd/m2 brightness
4mm tempered glass with AG film
Touch protection and anti-glare layers
Android 8.0
Multiple applications and Windows System OPS compatibility
Built-in WPS, Vote Kit and leader whiteboard software
Remote Cloud Conferencing System
Easy to do annotations in any case of use
Quad Core high performance CPU
Dual A73+A53 CPU structure
32 GB ROM + 3 GB RAM, more memory, more space
Improved response speed
Precision to the millimeter
New M3A brand writing software
1 mm touch accuracy, single / multipoint wiriting
20 points touch control
Intelligent handwriting algorithm
Less than 10ms response time
Quad Screen Split View
Easy wireless mirroring of any kind of device
Easy to display content
Two-way control, control the computer via the interactive flat panel, enhances interaction
Easy to share: through QR code, U Disk, Email and printing
Unique and patented design
European design and elegant appearance
Ultra-thin frame, 7mm Depth of cushion
Strong and stable mobile stand
The overall width
is reduced to 7mm
Great viewing angle (178º)

Anti-glare CPU architecture:
ARM CORTEX A73 + A53
3GB RAM MEMORY
32 GB OF STORAGE Writing with Smart Pen
Detection accuracy to 1mm
20 touch control points
Quad Screen Split EVERY PIECE IN ITS PLACE
Unique Horion's New Functional Smart Pen
WIDE USAGES
Suitable and practical for enterprises, schools and universities, government agencies,banks, training institutions,
real estate, lawyers and architecture studies, hospitals, and many more fields.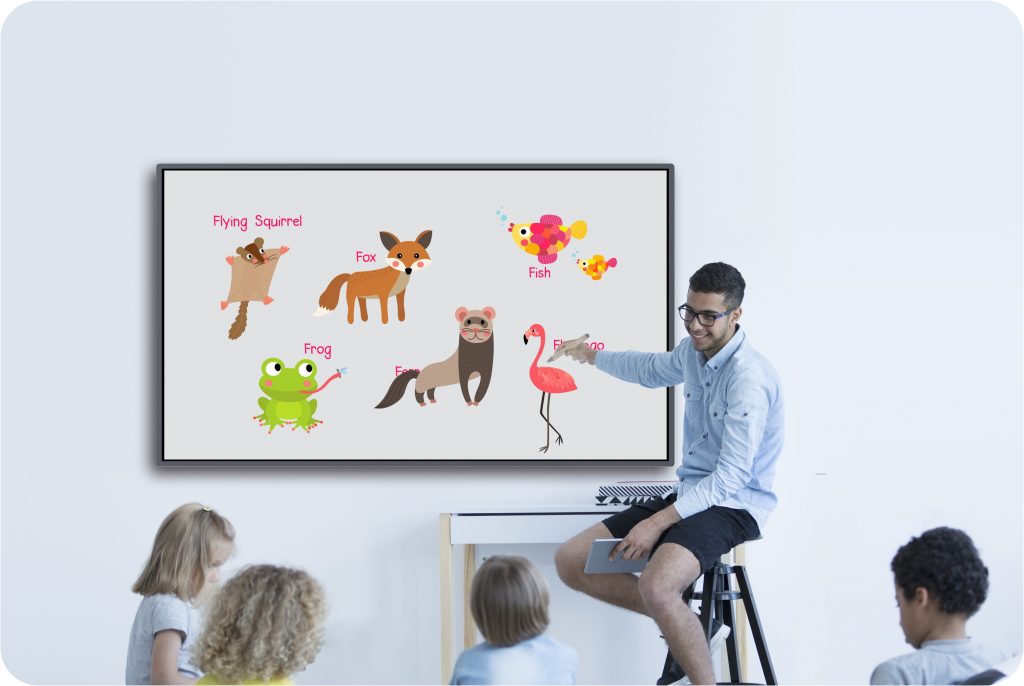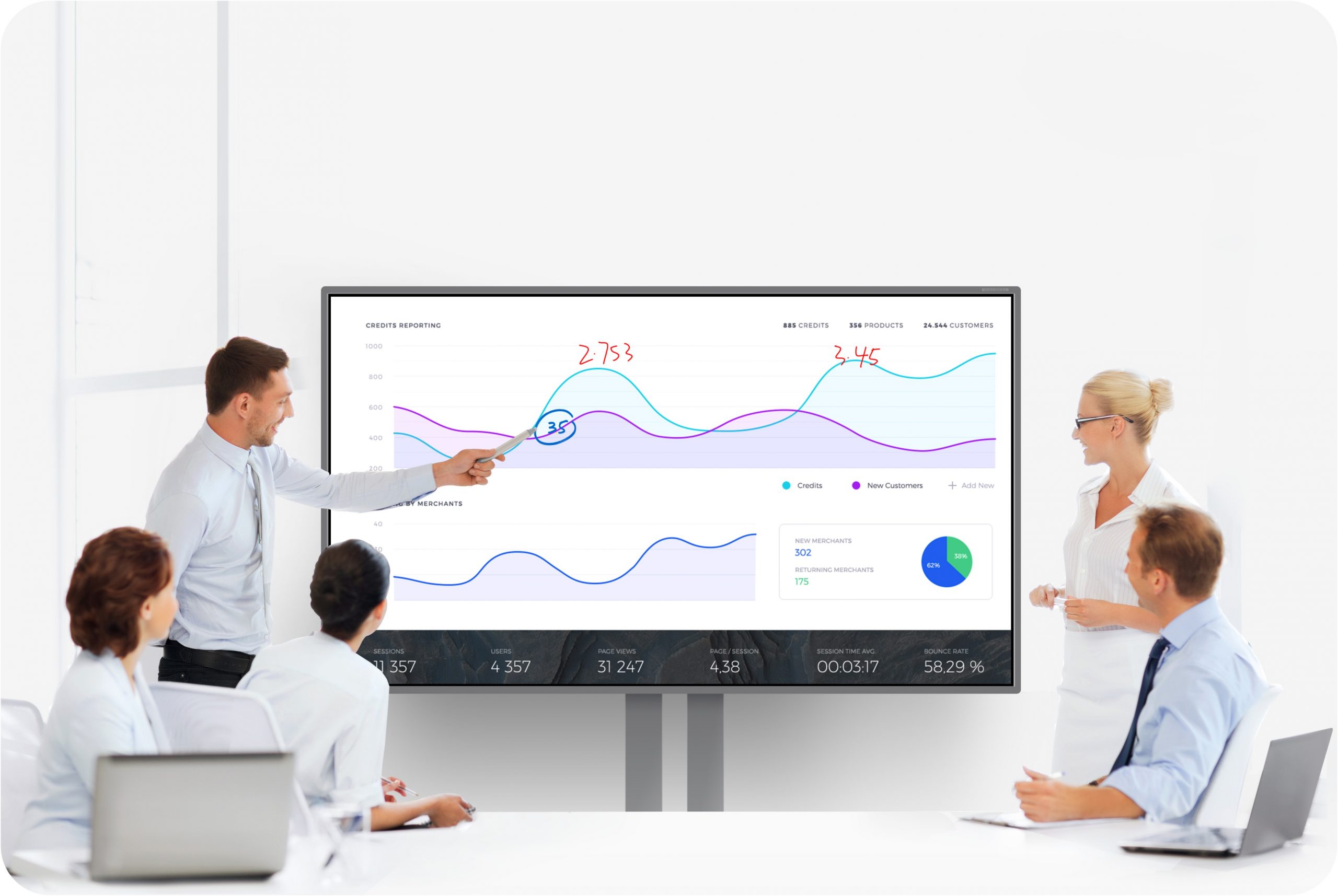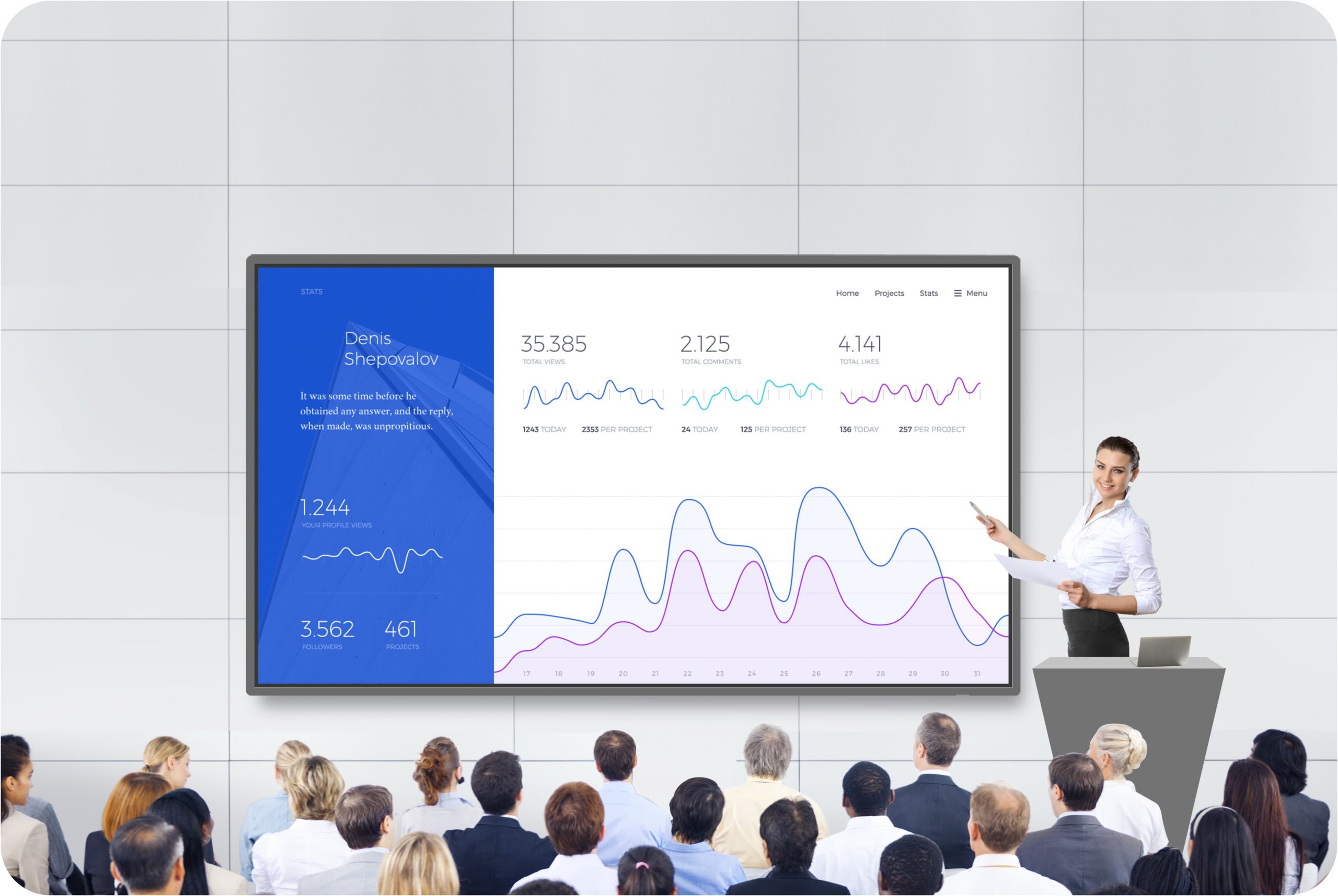 Shenzhen Horion Intelligent Technology Co., Ltd. is committed to becoming a world leading provider of intelligent products and solutions. In just 5 years has already become TOP 3 best seller brand in China, and keep growing.
Affiliated of KTC Group, an industrial giant with 6,000 employees and 280,00 m2 of production base where are also produced in OEM world's TOP screen brands. 100,00 m2 R&D base with more than 100 engineers developing and keeping the technological vanguard.
Horion belongs to the TOP Electronic Enterprises in China and is partner and general distributor of LG Commercial Display in China.
Located in the emerging smart industrial park in Shenzhen, which is the world's hardware and technological reference centre, it has set up multiple industrial parks in Shenzhen and Huizhou and many after-sales service outlets internationally.
Horion adheres to the corporate mission of "Intelligence Transforms the Future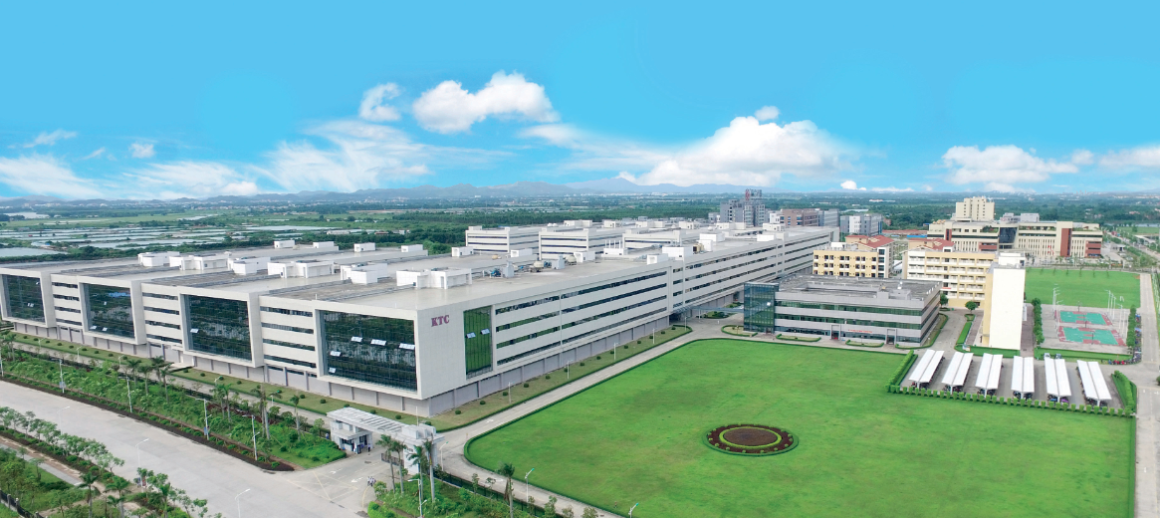 "Thanks to DT we could reach our objective to completely digitalize the Company. In DT we found a reliable partner, able to respond promptly to our business needs and to easily integrate into our structure, increasing our digital maturity "
"Since 2015, with DT we have embarked on a journey of Digital Transformation aimed to reshape our merchandise information management. Our goal is to improve our Customer Service and increase its performance. In addition to that, thanks to DT we also have extended digital solutions to other processes like Electronic Invoicing, achieving a great level of satisfaction"
"Digital Technologies allowed us to quickly implement important and quality digital solutions, not only locally but also internationally (in Asia, Europe and The Americas) and within the different companies that are part of our Group. Main solutions were implemented in Procurement, Electronic Invoicing and Hr areas."
"As a result of the strategic approach that we shared with Digital Technologies, we are now carrying out our Digital transformation plan internationally, obtaining tangible results in the Industry 4.0 and Office Automation field thanks to the development of AI tools."