OPS Computer
High Performance
Portable tailored accessory for interactive flat panel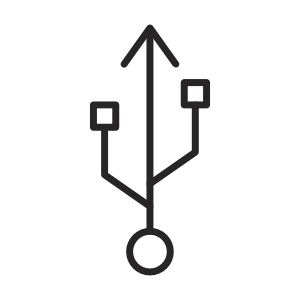 Why you should choose a mini OPS industrial grade computer?
Intel® Core™ I5 8400 & Intel CoreTM i7 7700
Windows 10 Pro license included | Core i5: 4G RAM – 128G SSD |Core i7: 8G DDR4 – 256 G SSD
Support Windows 7/8/10/Linux system (Win7 needs to be activated, genuine Win 10 has been activated), can run complex large software.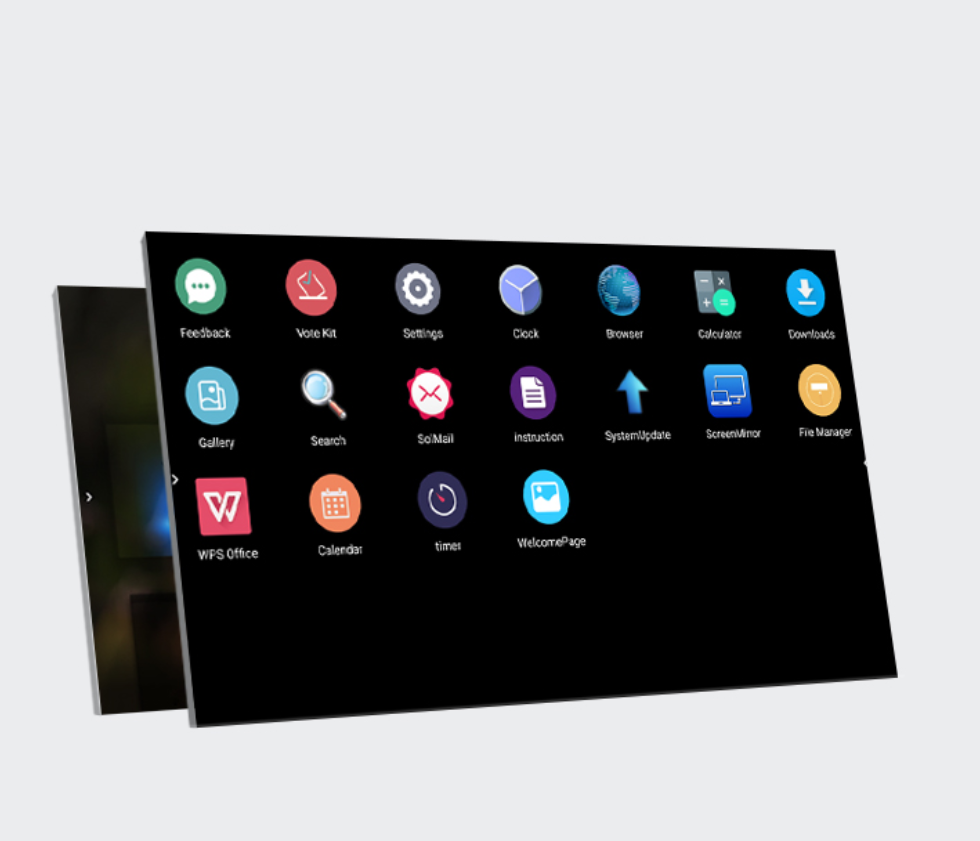 Powerful

, one button reset.
Small as a book, easy to install plug and play, applicable to all Horion interactive flat panels eletronic whiteboard, digital ads player.
Ctrl+F3 to backup data, and one button reset (or Ctrl+F4).
Plug and play design

, saves money and trouble
The plug and play design makes it easy to install, remove, upgrade, and deploy. It requires less wire connections, cuts electricity bills and maintenance cost for users, and saves cost related to after-sales service and R&D. Also it eases the upgrade and maintenance work.
Four USB 3.0

high-speed interfaces
Four USB 3.0 interfaces to transfer large files at up to 5.0 Gbps (640MB/s), 9 times faster than USB 2.0 interface.
High integration

and

fine workmanship
Equipped with high quality electronic components and chips; adopt the industrial grade computer architecture to ensure durability &stability; rigorously tested to endure frequent use and long-term playback.
Product Information:
Model: HOPS-I58WAB
CPU:  Intel® Core™ I5 8400
Graphics: Intel® HD Graphics 630
Chipset: Intel H310
Motherboard Interface
RAM: 4GB
SSD: 128GB
HDD: /
Sound Card: Realtek ALC662 HD Audio IC
Network Card: Realtek Gigabit Ethernet (10/100/1000M)
WIFI: IEE802.11ac(2.4G/5G)
Bluetooth: 4.2
USB 3.0:  4
USB2.0:  2
Type-C:  /
Lan Port (RJ45): 1
WIFI/BT Antenna: 2
HDMI: 1(Max.4K/30Hz)
DP: 1(Max.4K/60Hz)
VGA: /
Line out: /
Audio Out&Mic in: 1
Power
Power Supply Mode: Internal Power Supply Module
Power Requirements: 12V-19V DC
Max Power: 90W
Standby Power:0.5W
Physical Specifications
Color: Black
Dimension: L*W*H 195*180*30(mm)
Net Weight: 1.35kg
Environmental Conditions
Operation Temperature: 0°C – 55°C
Operation Humidity: 10%-95%
Storage Temperature: 0°C – 55°C
Storage Humidity: 10% – 95%
Model SM6SLDOPSC01
CPU: Intel CoreTM i7 7700
Socket: Intel® socket 1151 Supp.: Kaby Lack
Chipset: Intel H110 Express
Motherboard Interface
RAM: 8G DDR4
SSD: 256G
HDD: /
Sound Card: Integrated High Definition Audio Stereo
Network Card: Integrated 10/100/1000M Adaption
Graphics card: /
WIFI: IEEE 802.11 ac(2.4G/5G)
Bluetooth: Above Bluetooth 4.0
USB3.0: 6
Lan Port(RJ45): 1
Antenna: 2
HDMI: 1
DP: 1
VGA: 1
Heat-removal System: Dual Brass & Dual Fan
Power
Power Supply Mode: Internal Power Supply Module
Power Requirements: 12V-19V DC
Max Power: 90W
Standby Power: 0.5W
Physical Specifications
Color: Black
Dimension: L*W*H 180*194*42(mm)
Net Weight: 1.24kg
Environmental Conditions
Operation Temperature: 0°C – 40°C
Operation Humidity: 10%-90%
Storage Temperature: -20°C – 60°C
Storage Humidity: 10% – 90%